Industries
ValuStrat industry practice groups are led by professionals that offer in-depth knowledge and experience across a range of sectors.

UK
Valuation
Valuation of the new 50-storey high prime mixed-use / residential tower in London
Real Estate

South Africa
Market Valuation for Management Decisions
Valuation assessment of earth-moving equipment used in gold mining pit located in Tanzania for management's internal decision-making purpose
Mining

KSA
Hospitality Market Research
Market research for 3, 4 & 5-star hotels and serviced apartments in Makkah as part of a larger advisory assignment relating to the hospitality sector in Makkah
Hospitality

UAE
Growth Strategy
Market analysis, growth strategy and development of ideas for diversification and additional attractions to generate higher revenues
Entertainment
While industries undergo transformation and increased complexity, each ValuStrat practice offer a very successful track record in specific areas of expertise. We bring cohesion to every aspect of our business through our culture of information sharing, collaboration, strategic alliances, combined with innovative thinking, and processes and technologies that enhance our performance, and deliverables.

In this era of globalisation, we have seen a growing trend in the blending of sector expertise, driven partly by the increasing participation of emerging market. Whether it is financial services with mobile technology, consumer goods with social media or automotive with clean energy, ValuStrat has the multi-disciplinary understanding to draw upon each other's expertise to secure the right outcome for each client.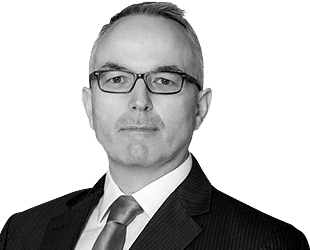 Declan King, MRICS MSCSI
Managing Director and Group Head, Real Estate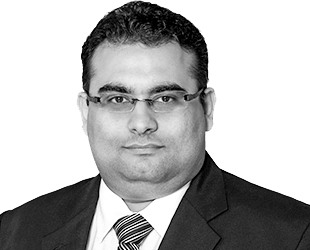 Khurram Merchant
Managing Director, Advisory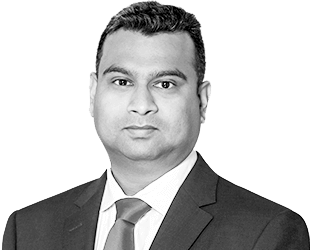 Darshan Shah, MRICS
Managing Director & Group Head, Industrial Consulting