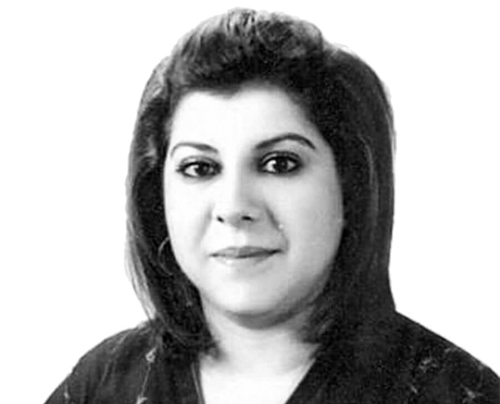 Mehreen is an innovative professional with an accomplished career track record of over 16 years across industries ranging from the power sector, FMCG, financial institutions and HR advisory as well as consulting.
Prior to joining ValuStrat, she worked for the Habib Group in close coordination with the executive management, developing Policies, Training and Development, and Recruitment. Mehreen has also worked for Byco Oil – Pakistan's largest oil refinery, Colgate Palmolive, Engage Consulting, HRSI (Human Resource Solutions International).

She holds a BS.c degree in Computer Science from Griffith College, Dublin.