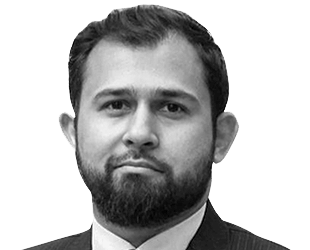 Naveed has over 8 years of experience in the real estate sector in Saudi Arabia, including property appraisals and valuations, feasibility studies for land development, REITs and real estate funds, market research, highest & best use studies and advisory for mixed-use land development concepts.
Naveed currently focuses on commercial real estate valuation and research instructions covering various mixed-use assets across KSA. Before joining ValuStrat, Naveed worked at Century 21 in Saudi Arabia, where he managed real estate research and advisory assignments covering both private and public sector clients across KSA.

Naveed has completed most of the requirements of an MSc in Real Estate Management from the University of West of England, UK, a programme accredited by RICS (Royal Institution of Chartered Surveyors). His current work experience will support the remaining requirements for completing this valuable degree. Naveed also holds a BSc (Hons) degree in Applied Accounting from Oxford Brookes University, UK.