Dubai - Real Estate Review Q4 2021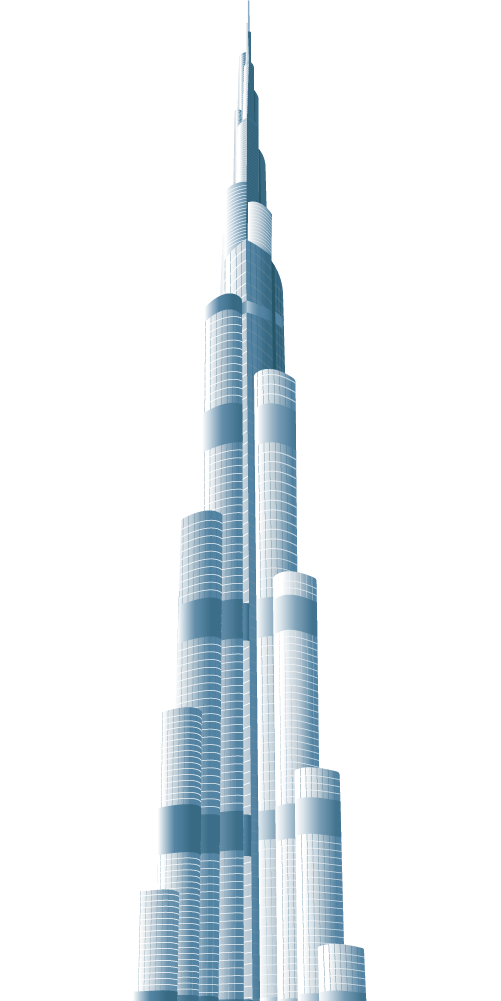 Related
Inside the Report
Q4 2021 recorded the highest quarterly transaction volume for residential sales in history. Exceeding previous forecasts, the valuation-based house price index VPI expanded 16.6% annually to 76.3 points. However, on a quarterly basis it sustained a similar rate as seen during Q3 with an increase of 5.1%. Dubai residential rents witnessed a record annual increase since 2014, as market rents went up 18.9%. The Dubai office VPI saw prices surpass pre-Covid times, particularly for Grade A shell-and-core space. Office asking rents saw sustained increases both annually and quarterly after periods of decline, jumping 10.1% and 6.6% respectively. Listed office rents recovered fully this quarter from falls seen during the pandemic.
How to Download
Simply enter your information in the popup and check your email for your report.
Connect with our experts in Real Estate. We're always looking to work on new perspectives, new research, and new ideas.