Abu Dhabi - Review 2021-2022 Outlook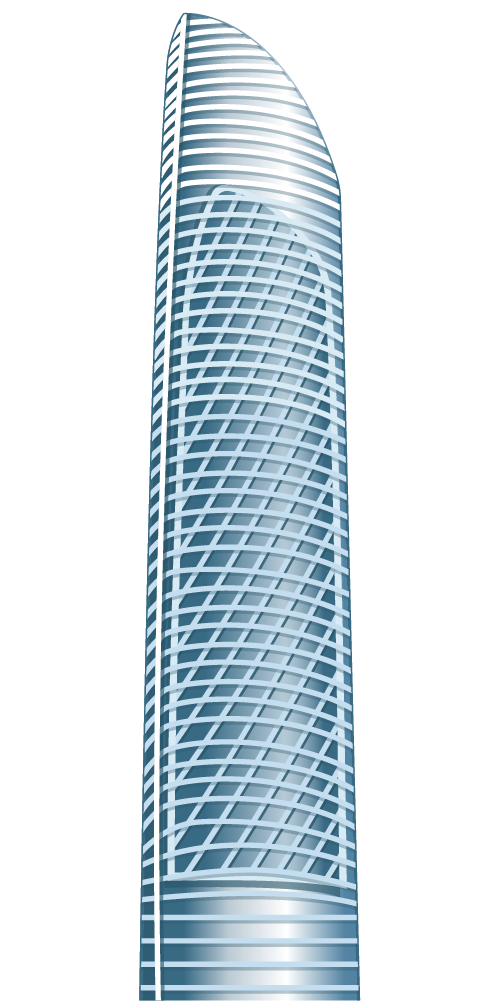 Related
Inside the Report
The Abu Dhabi real estate market outperformed our forecasts in 2021, with property sales and rental prices recovering to pre-pandemic levels. Next year looks cautiously optimistic, as capital values are expected to increase at a steady pace. However, recent spread of the Omicron COVID-19 variant presents further questions as to how 2022 will actually prevail.
How to Download
Simply enter your information in the popup and check your email for your report.
Connect with our experts in Real Estate. We're always looking to work on new perspectives, new research, and new ideas.