Dubai - VPI Residential Capital Values - Aug 2022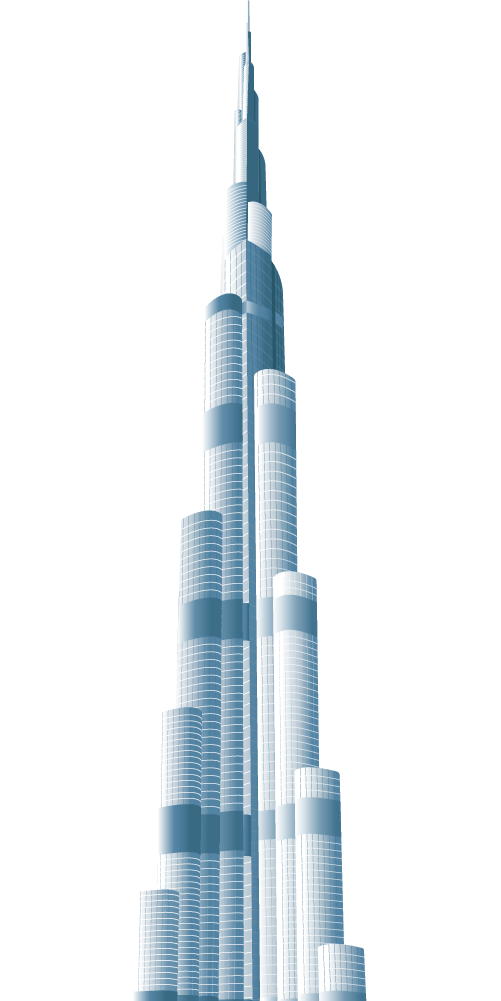 Related
Inside the Report
The ValuStrat Price Index (VPI) witnessed the slowest monthly growth rate in 18 months. With 100 base points set in January 2014, Dubai's residential VPI inched up 1% monthly to reach 83.1 points. The villa submarket continued to perform, albeit at a slower 1.3% month-on-month expansion, registering 101.9 VPI points. Apartments, which represent the majority of Dubai's residential market, gradually approached possible price ceilings with a modest 0.7% monthly rise, reaching 71.4.
How to Download
Simply enter your information in the popup and check your email for your report.
Connect with our experts in Real Estate. We're always looking to work on new perspectives, new research, and new ideas.