Abu Dhabi - Real Estate Review Q3 2022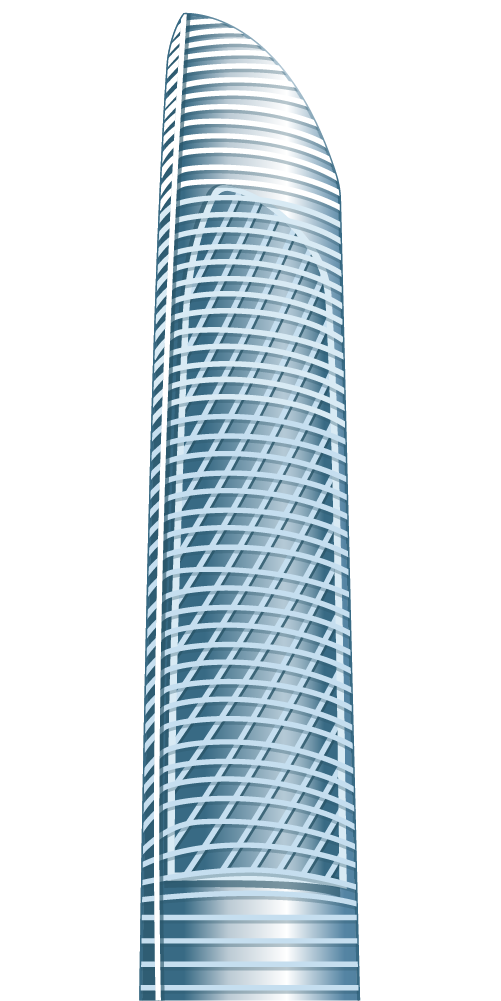 Related
Inside the Report
Abu Dhabi homes continued to witness only modest quarterly capital gains, with rents also just slightly up on previous quarter.
How to Download
Simply enter your information in the popup and check your email for your report.
Connect with our experts in Real Estate. We're always looking to work on new perspectives, new research, and new ideas.