Dubai - Real Estate Review Q1 2022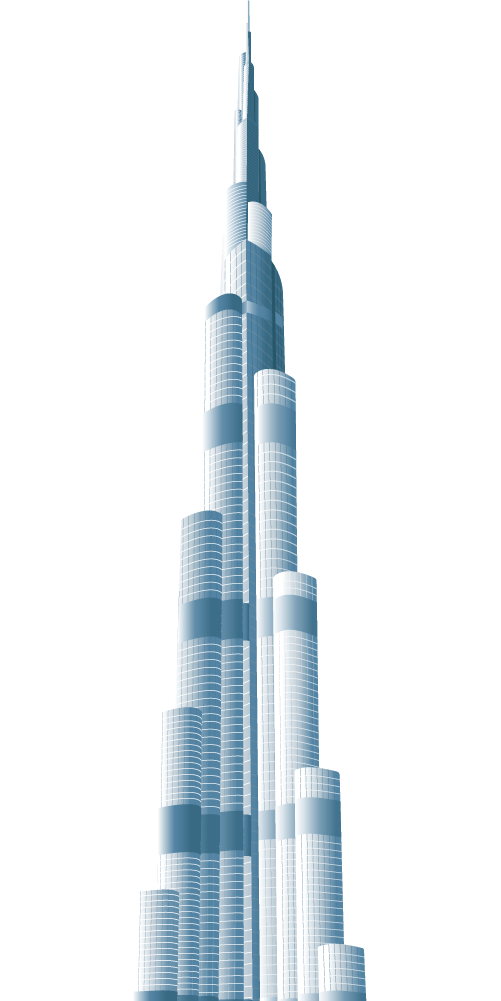 Related
Inside the Report
The first quarter 2022 Dubai real estate review issued by leading international consulting firm ValuStrat debuts two additional valuation-based price indices covering the Dubai property market: VPI Industrial Logistics Capital Values, and VPI Prime Residential Capital Values. Quarter one witnessed a strong start to the year for home sales, with record-breaking transaction volumes.
How to Download
Simply enter your information in the popup and check your email for your report.
Connect with our experts in Real Estate. We're always looking to work on new perspectives, new research, and new ideas.