Dubai - Real Estate Review Q2 2022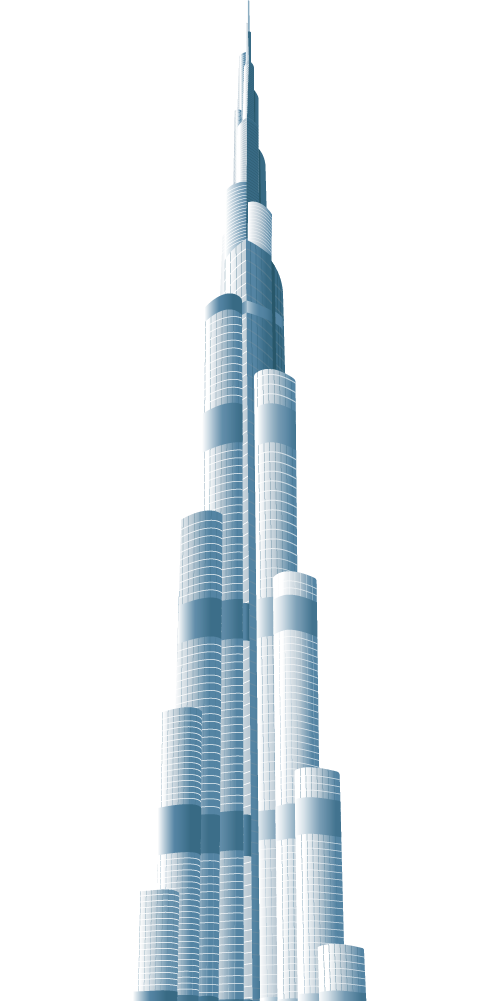 Related
Inside the Report
Whilst the second quarter 2022 saw record-breaking sales activity, the pace of residential capital and rental growth decelerated when compared to last year. Quarterly performance of prime homes also slowed. Prices of office space and industrial logistics warehouses improved this quarter. Hotels recovered from pandemic times and continue to perform well after Expo 2020.
How to Download
Simply enter your information in the popup and check your email for your report.
Connect with our experts in Real Estate. We're always looking to work on new perspectives, new research, and new ideas.