Dubai - Real Estate Review Q3 2023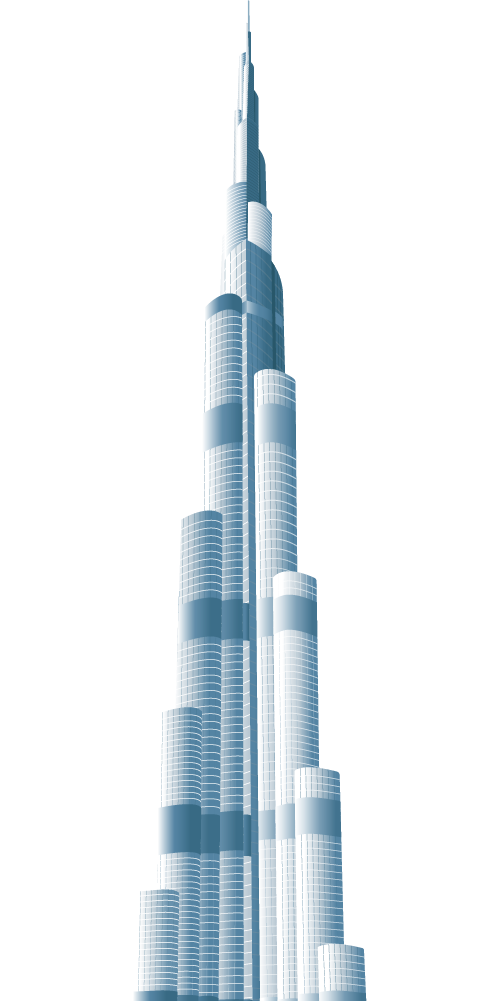 Related
Inside the Report
Highest quarterly capital gains across residential, commercial and industrial asset classes. Increased demand for cheaper apartments. Villa rents stabilise after 33 month rally. Office prices and rents at record highs. Positive hospitality performance as visitor numbers surpass 2019.
How to Download
Simply enter your information in the popup and check your email for your report.
Connect with our experts in Real Estate. We're always looking to work on new perspectives, new research, and new ideas.