Dubai - Review 2022-2023 Outlook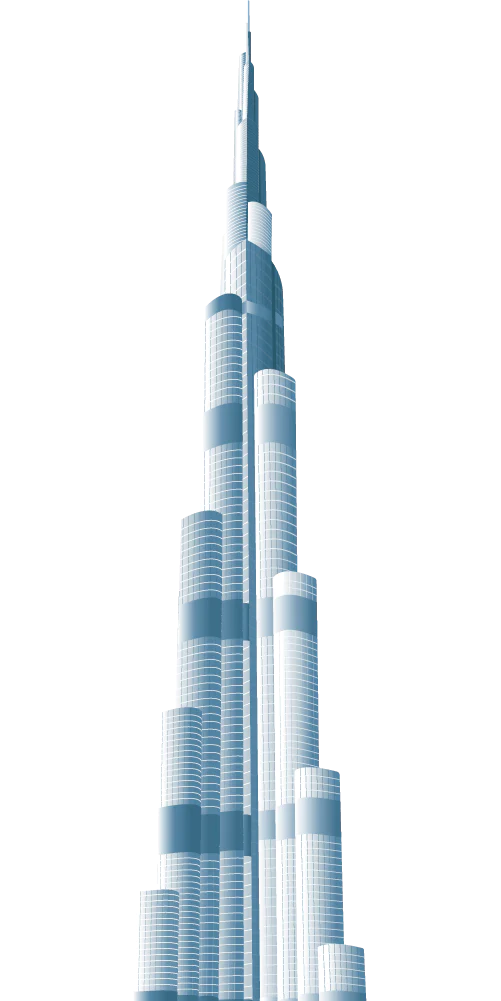 Related
Inside the Report
2022 was a momentous year in the Dubai real estate market – recording the highest volume & value of property sales ever. This New Year is forecast to see mainstream citywide prices increase between 7% - 10% on average. However, competition from off-plan launches and higher mortgage interest rates are expected to put downward pressure on the secondary market. Residential rent rises are predicted to stabilise by end of 2023.
How to Download
Simply enter your information in the popup and check your email for your report.
Connect with our experts in Real Estate. We're always looking to work on new perspectives, new research, and new ideas.