Dubai - VPI Residential Capital Values - August 2023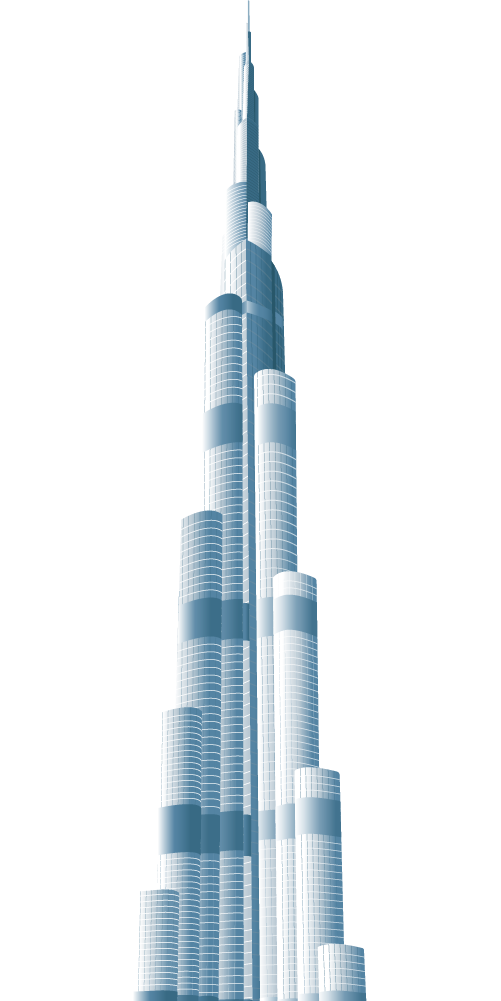 Related
Inside the Report
Dubai's apartments join villas and townhouses with persistent demand causing higher valuations. Sales of apartments within affordable and mid-market communities increased.
How to Download
Simply enter your information in the popup and check your email for your report.
Connect with our experts in Real Estate. We're always looking to work on new perspectives, new research, and new ideas.