Dubai - VPI Residential Capital Values - Dec 2022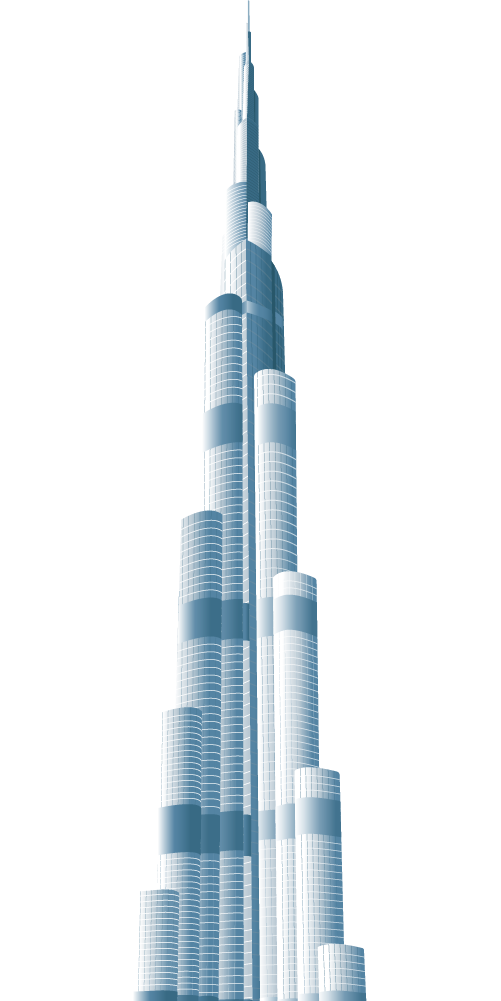 Related
Inside the Report
The average capital value of a residential property in Dubai crossed AED 2 million for the first time in 4 years. The pace of growth continues to slow and is likely heading towards market stabilisation. The ValuStrat Price Index saw December 2022 house prices increase 12.7% annually & 0.7% monthly.
How to Download
Simply enter your information in the popup and check your email for your report.
Connect with our experts in Real Estate. We're always looking to work on new perspectives, new research, and new ideas.