Dubai - VPI Residential Capital Values - July 2022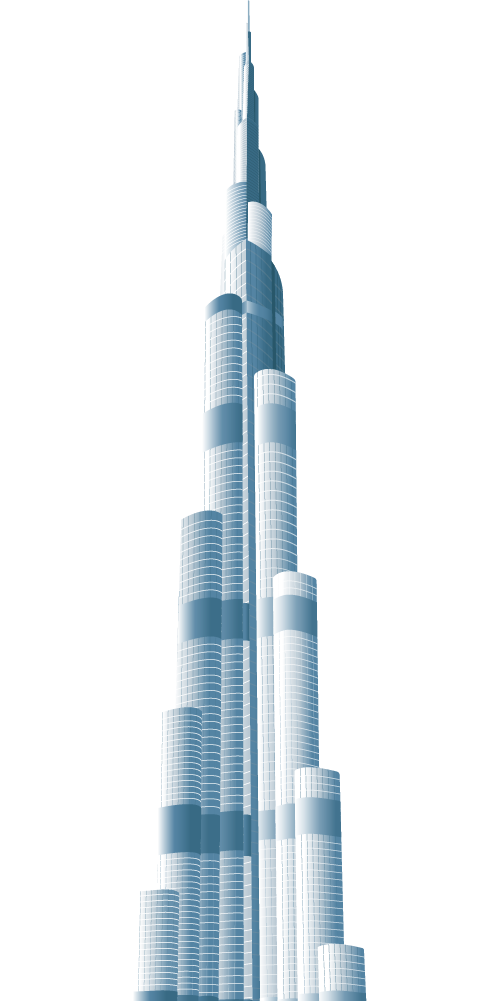 Related
Inside the Report
Residential capital values slowly heading towards a new market-cycle peak. The ValuStrat Price Index (VPI) was up 1% monthly at 82.3 points. Apartments, which represent 85% of transactions, could hit price ceilings within the short term. Villas fared better, with a decelerating 1.4% monthly rise now positioning them at levels last seen in early 2014.
How to Download
Simply enter your information in the popup and check your email for your report.
Connect with our experts in Real Estate. We're always looking to work on new perspectives, new research, and new ideas.