Dubai - VPI Residential Capital Values - June 2022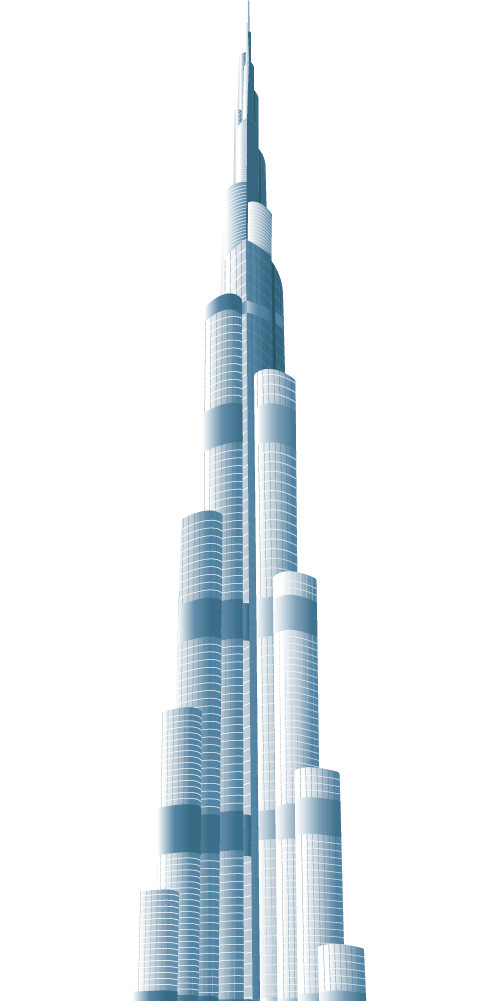 Related
Inside the Report
The rate of price growth for villas and townhouses in Dubai continued to slow in June. Apartment prices grew at less than 1%. The citywide ValuStrat Price Index (VPI) saw monthly gains of 1.1%, reaching 81.5 points. With our villa VPI recording a level last seen in late-2013 at 99.2 points. However, apartments in Dubai went up only marginally in June to 70.4 points.
How to Download
Simply enter your information in the popup and check your email for your report.
Connect with our experts in Real Estate. We're always looking to work on new perspectives, new research, and new ideas.