Qatar - Real Estate Review Q2 2023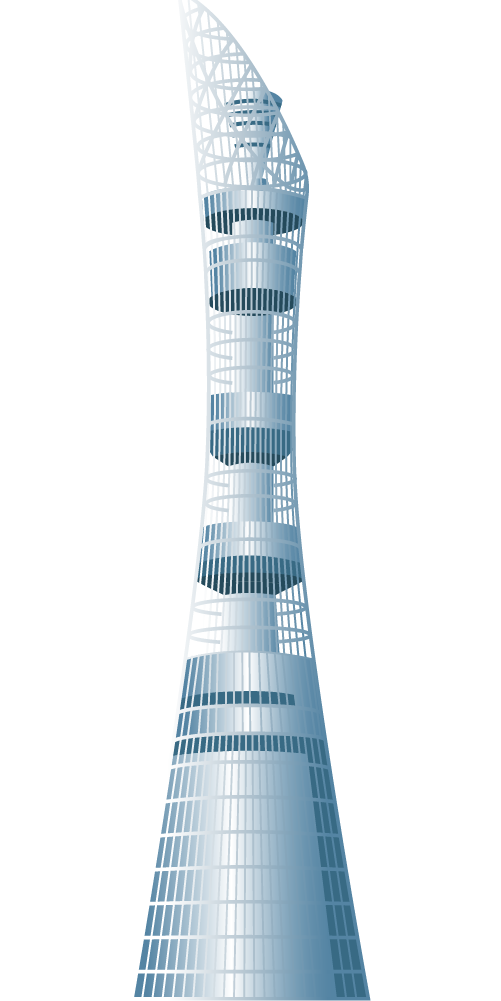 Related
Inside the Report
Qatar real estate market correction continues, tenants see affordable rents while buyers negotiate lower prices. The median asking rent fell by 2.4% QoQ. The villa sub-market was better off compared to the apartment sector. Residential capital values returned to Q2 2022 level.
How to Download
Simply enter your information in the popup and check your email for your report.
Connect with our experts in Real Estate. We're always looking to work on new perspectives, new research, and new ideas.