Qatar - Real Estate Review Q4 2022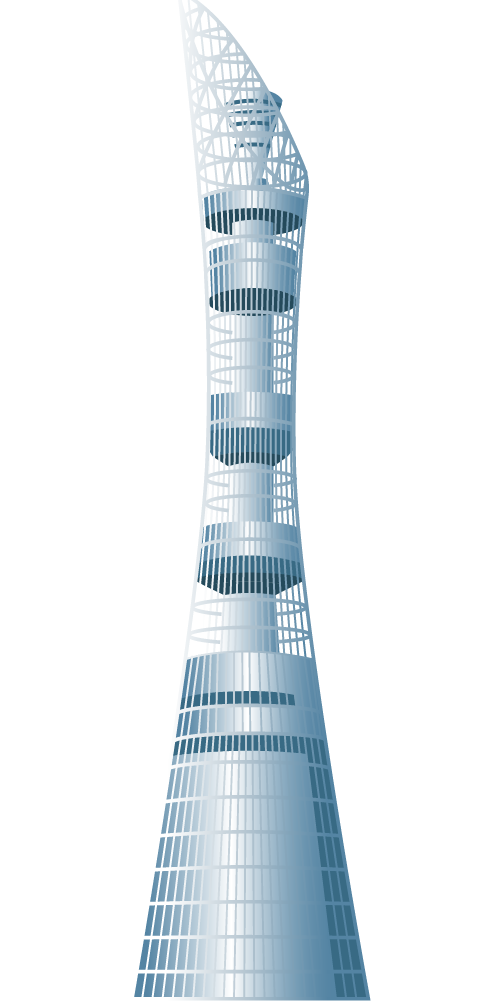 Related
Inside the Report
Fourth Qatar of 2022 saw Qatar residential sales volumes and rents fall quarterly, whilst residential capital values remained stable.
How to Download
Simply enter your information in the popup and check your email for your report.
Connect with our experts in Real Estate. We're always looking to work on new perspectives, new research, and new ideas.