Qatar - Review 2022-2023 Outlook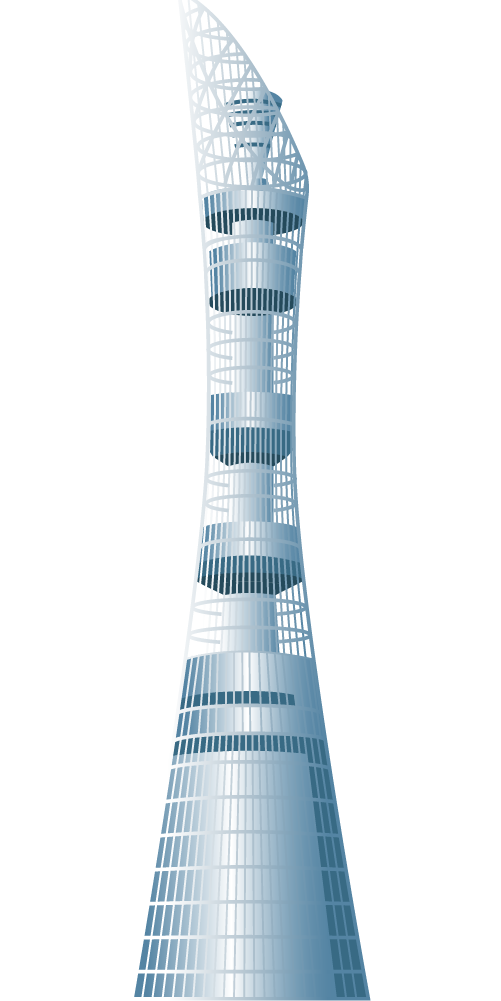 Related
Inside the Report
2022 saw the performance of all sectors excel as hosting the FIFA World Cup 2022 positively impacted demand. This year price corrections are expected to be pervasive accounting for market supply/demand gaps.
How to Download
Simply enter your information in the popup and check your email for your report.
Connect with our experts in Real Estate. We're always looking to work on new perspectives, new research, and new ideas.