UAE's real estate market during COVID-19 pandemic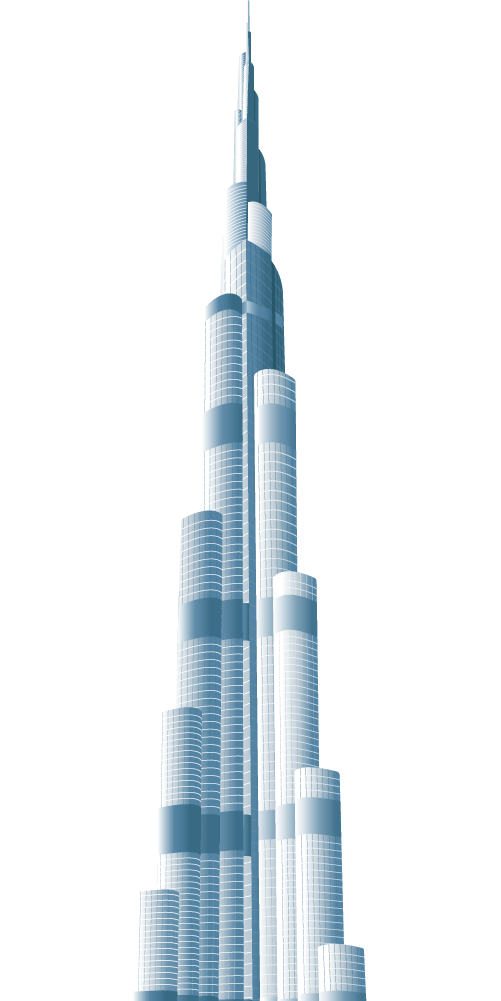 Related
Inside the Report
In this special market update, ValuStrat shares perspectives on existing trends impacting thestakeholders in the residential sector amidst COVID-19 pandemic.
How to Download
Simply enter your information in the popup and check your email for your report.
Connect with our experts in Real Estate. We're always looking to work on new perspectives, new research, and new ideas.